After 25 years of guiding fishing excursions in Costa Rica, holding the finest standards for both boats and fishing equipment, hiring knowledgeable captains and mates, and caring for every aspect of your vacation we are proud to present to our old and new friends: THE COSTA RICA CHARTER BOATS, The Team is your local expert for fishing charters, tours, and vacation packages throughout Costa Rica.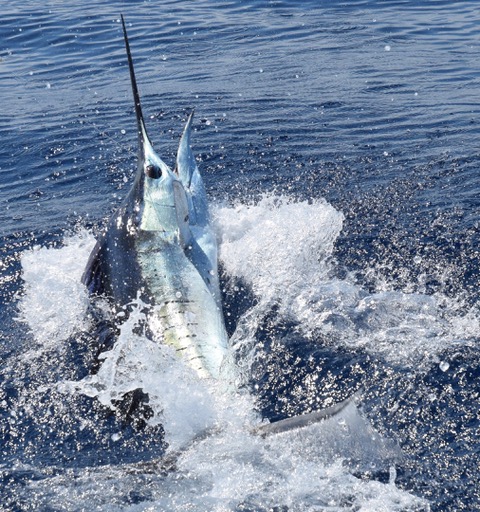 The Costa Rica Charter Boats proudly places top in fishing tournaments and has been featured on ESPN throughout the years.
The 36' Good Day Too placed second on the 2016 OWC Offshore World Championship and placing first three out of four days against the competing 76 boats from all over the Pacific Coast.
The Costa Rica Charter Boats welcomes the opportunity to look after all the aspects and small details involving your fishing trip that can make the difference between a good and a great trip. We arrange full vacation packages based on our guests' desires that cover accommodations, transportation, world class fishing charters, ATV, zip-lining adventures, city tours and more. Our goal has always been to provide our clients with the best Costa Rica has to offer, and we can design a package to fit your needs and your budget.
For the Costa Rica Charter Boats your fishing trip begins once you land in Costa Rica. Let us take care of everything while you have a "GOOD DAY "!
Felipe Fernandez
Your Ultimate Guide to Costa Rica